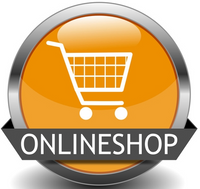 Our Inventory Is Now Online
While many businesses are shuttering their doors in the wake of Government legislation, we needed to act quickly to provide our customers with the essential inventories to keep their online businesses running.
As an essential part of the Reverse Supply Chain to many Retailers in Canada our inbound supply is running about 90% of prior capacity.
Over the past week we worked diligently to get over 350 pallets into our new Online Marketplace.  From there are you now able to view every pallet on our warehouse floor.
Our Sales Team is working and available to assist you with all your needs at this time while practicing Social Distancing.
If you need to reach out to one of our Team, please do so here -> SALES TEAM